Rekdal Hopkins Howard
,

PS
We support clientele we've been serving for over 20 years. Throughout the years, clients have shown confidence in us to provide insight into business challenges beyond tax and financial statements. They rely on our responsiveness and personalized approach when making a decision.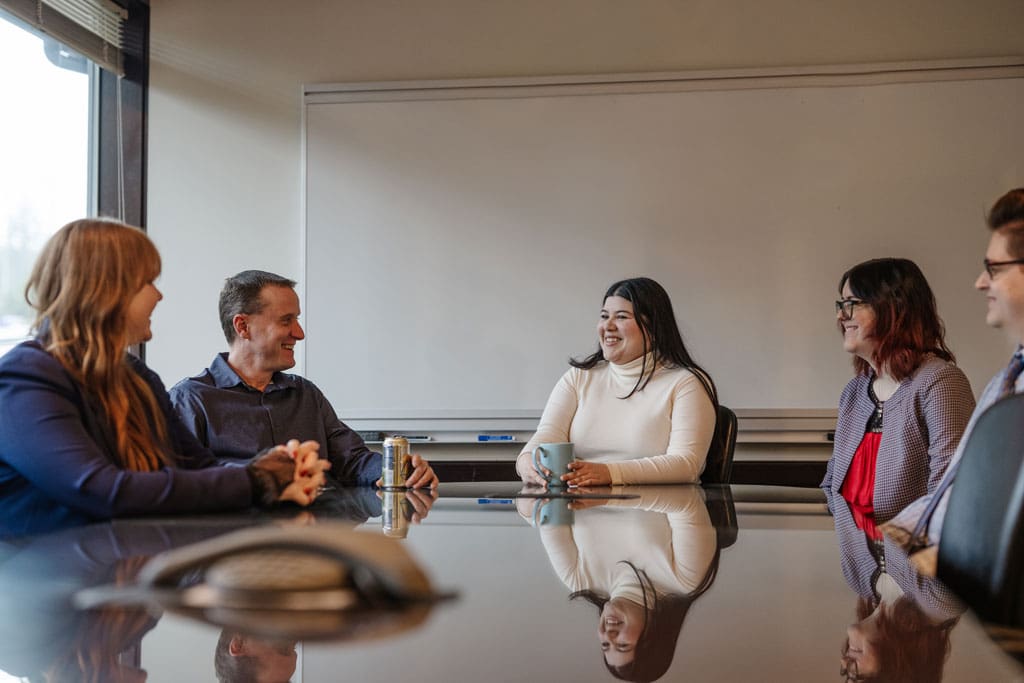 Our Mission
We help our clients identify their business and financial needs.
We believe that personalized attention, advice, and quality services are crucial elements that help us retain our client base. We proudly give back to our community and offer outstanding careers to our staff while continuing to raise the bar for excellent client service.
Services We Provide
Our firm specializes in serving privately held mid-market businesses and their owners in the Western United States. We have extensive experience in the following:
"We have multiple franchises and locations and they understand how to keep everything moving seamlessly. They understand us… who we are, what we do and how we do it – and that means a lot. We are confident and comfortable working with Rekdal Hopkins Howard, PS."